BOOK TODAY!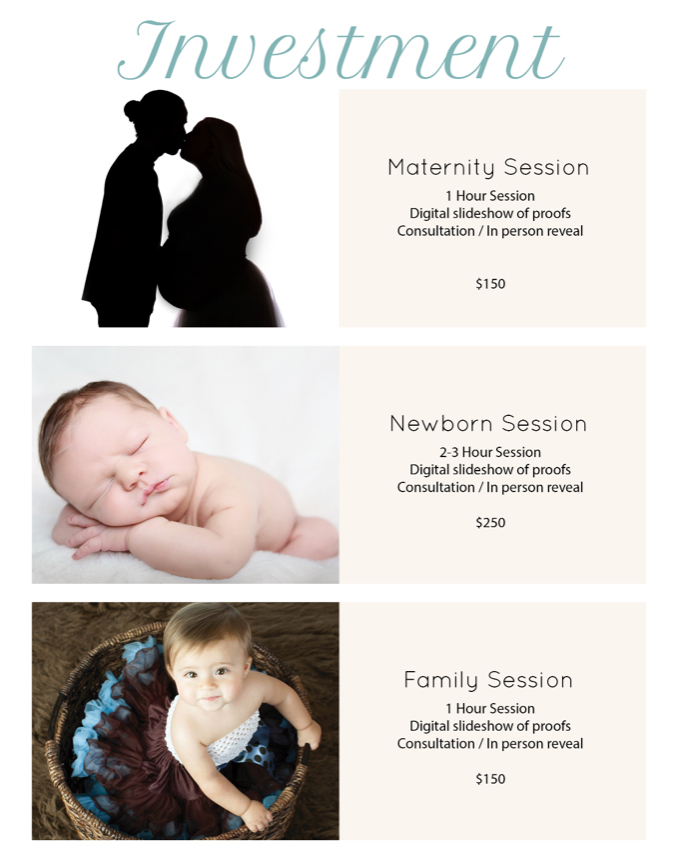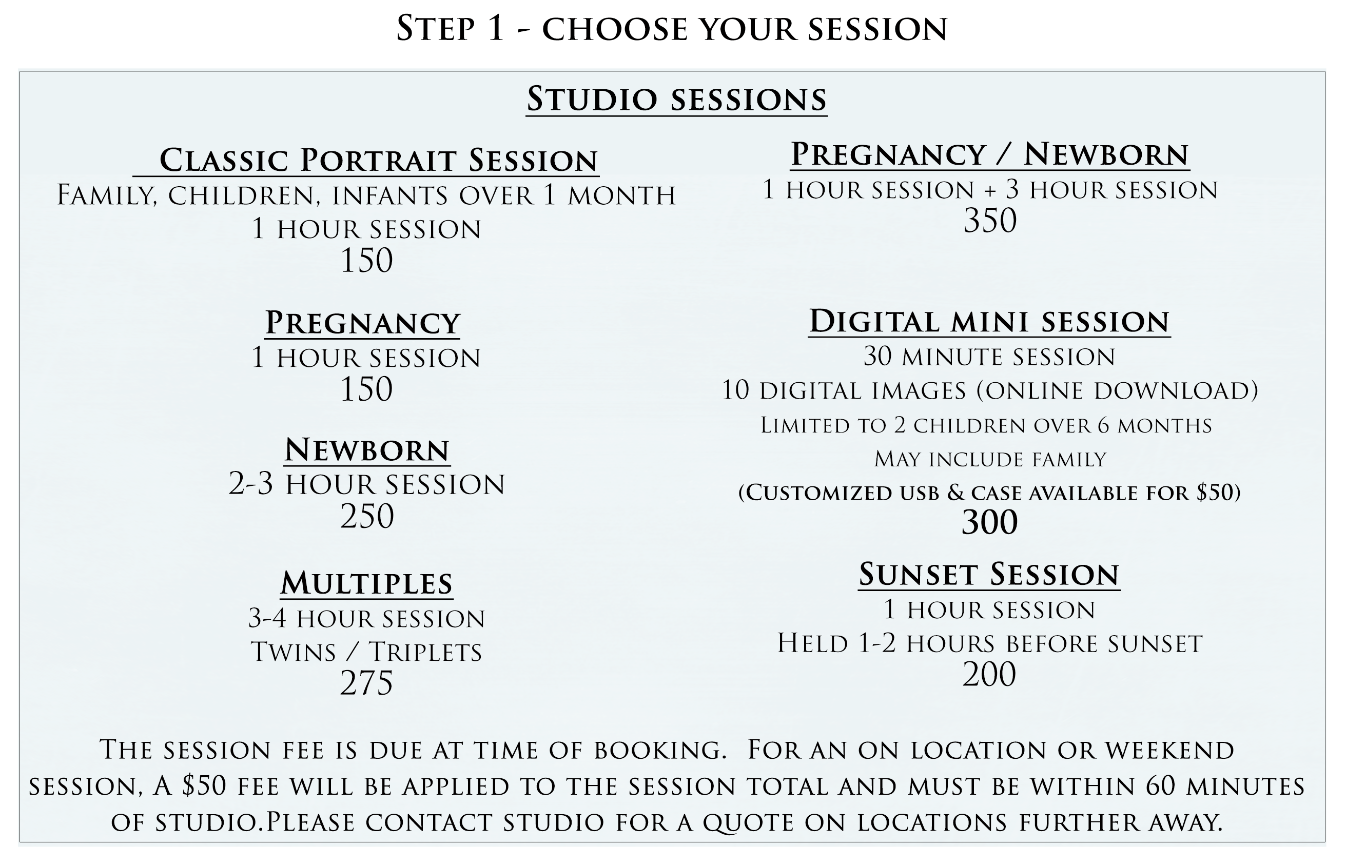 Sessions include multiple poses, props, and outfit changes. excluding mini sessions. Sessions are limited to immediate family (parents and children). Grandparents are always welcome at no extra charge! For large groups, each family must pay a seperate sitting fee.
Session fee includes 5 digital images with purchase of a package collection below. Collections also offer 20% off cost of additional products.
Collections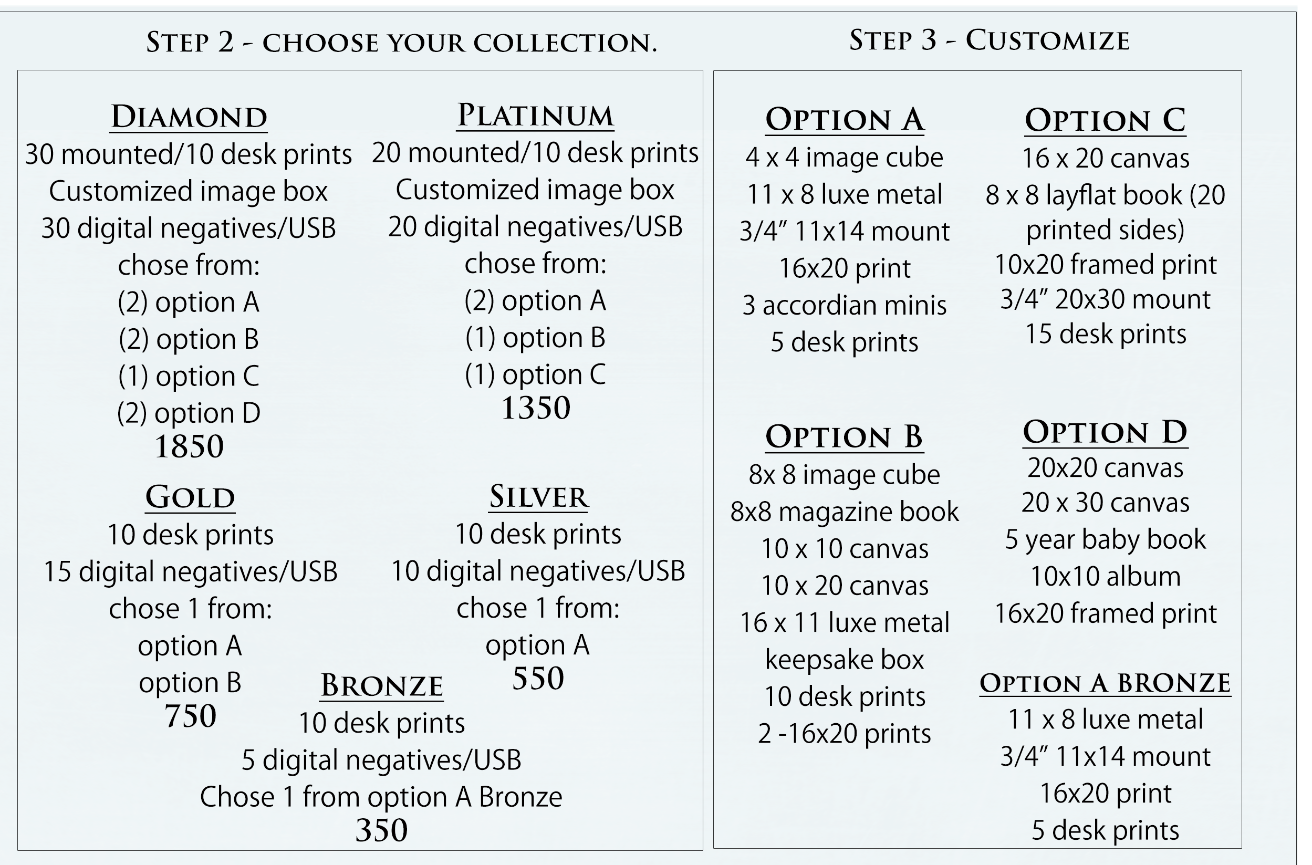 *Desk prints: 1-4x6, 1-5x7, 1-8x10, 8 wallets (choose any combination from digitals selected in collection).
Each collection includes a customized USB case and USB, excluding Bronze which include USB only.
Poses are limited to the number of digitals within the collection you choose.
RECEIVE 20% OFF COST OF PRODUCTS WITH PURCHASE OF PACKAGE COLLECTIONS OR DIGITAL COLLECTIONS.
DISCOUNT EXCLUDES CLUSTERS WHICH ARE ALREADY DISCOUNTED.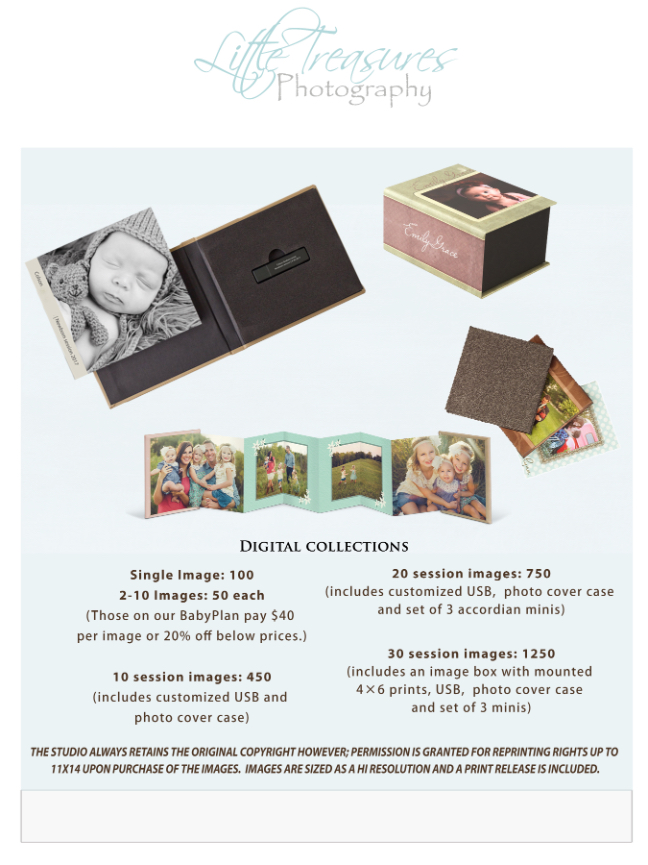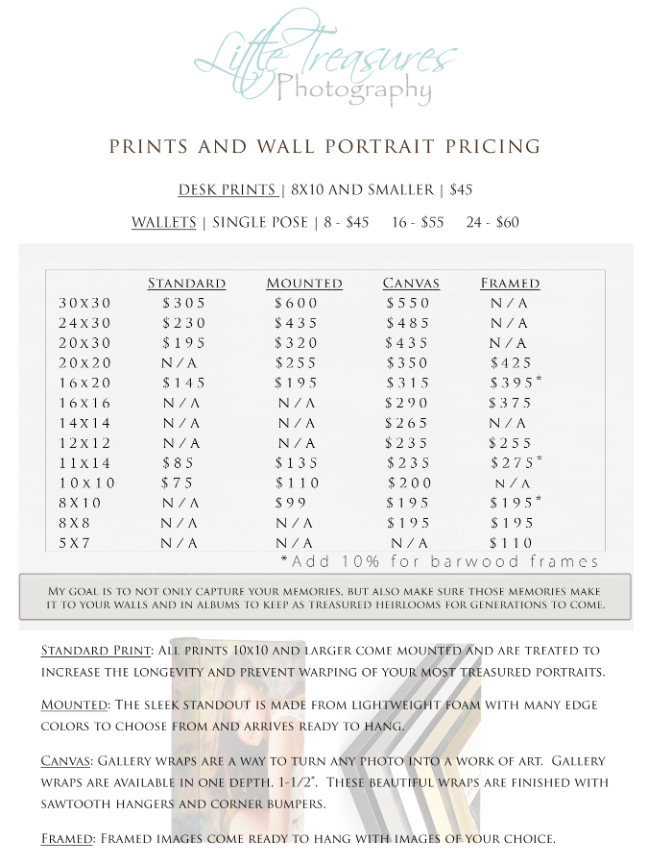 Sign up for our Newsletter!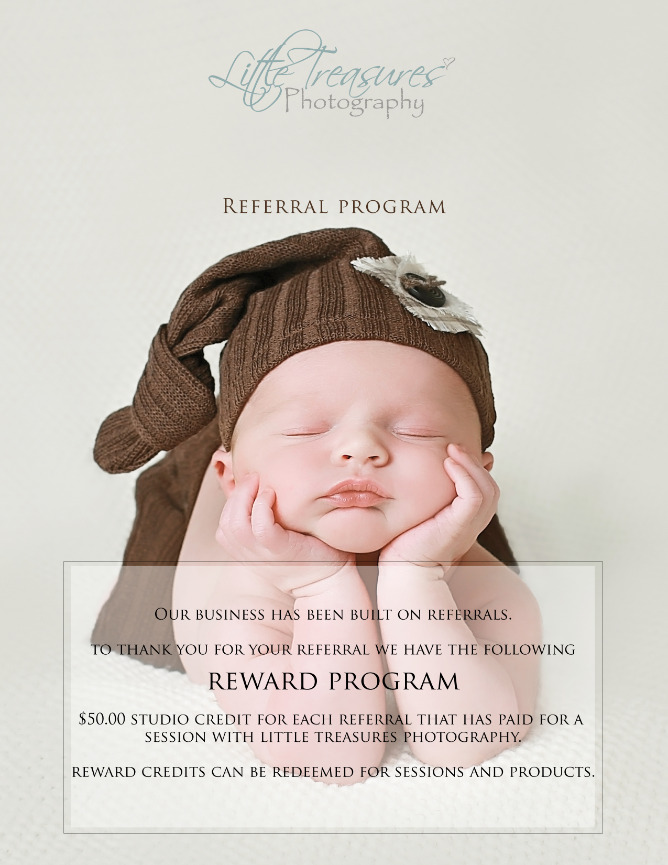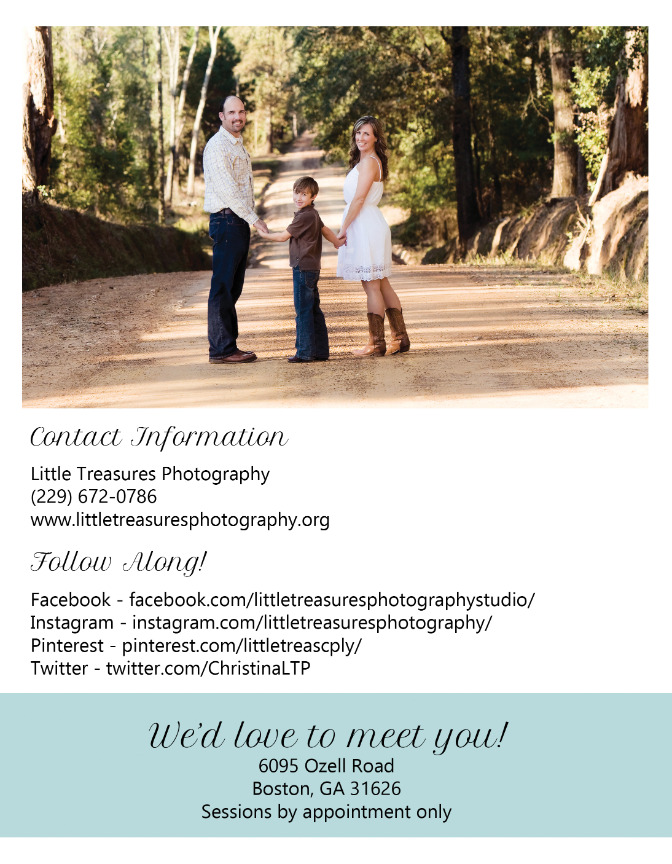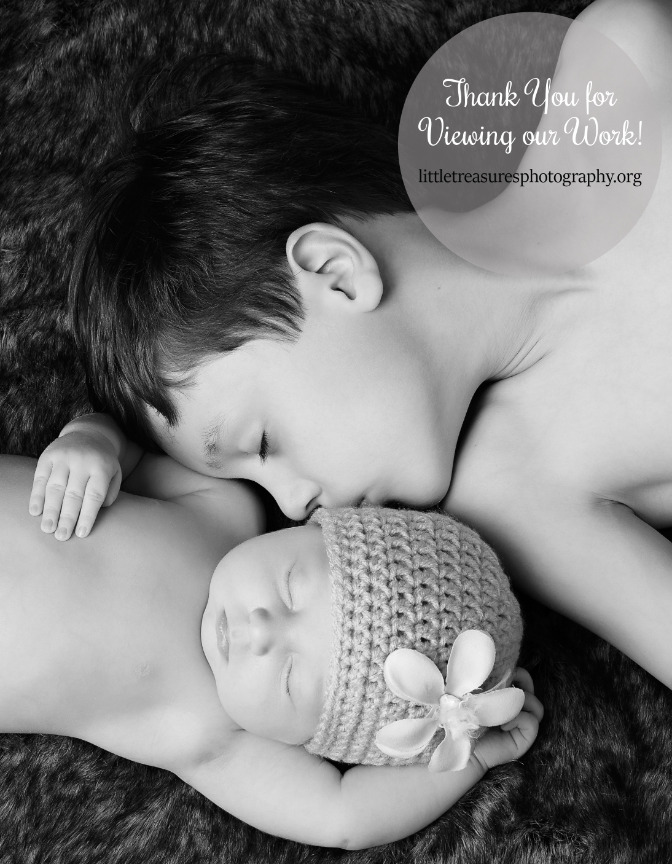 SEE FULL INVESTMENT PAGE